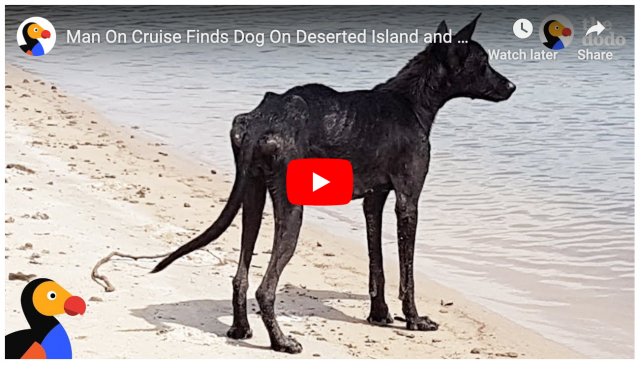 Most of us dream of traveling to exotic locations across the globe. It's a way for us to explore new things and experience different cultures.
For David Foster, the Amazon rainforest cruise seemed like the perfect place for him to enjoy a relaxing holiday. The Amazon is something new and different from what he's used to in his home country in Northern Ireland.
While enjoying the river cruise through the jungles of the Amazon rainforest, they decided to dock to a nearby island to have lunch. It was here that the Irishman saw and met a stray dog.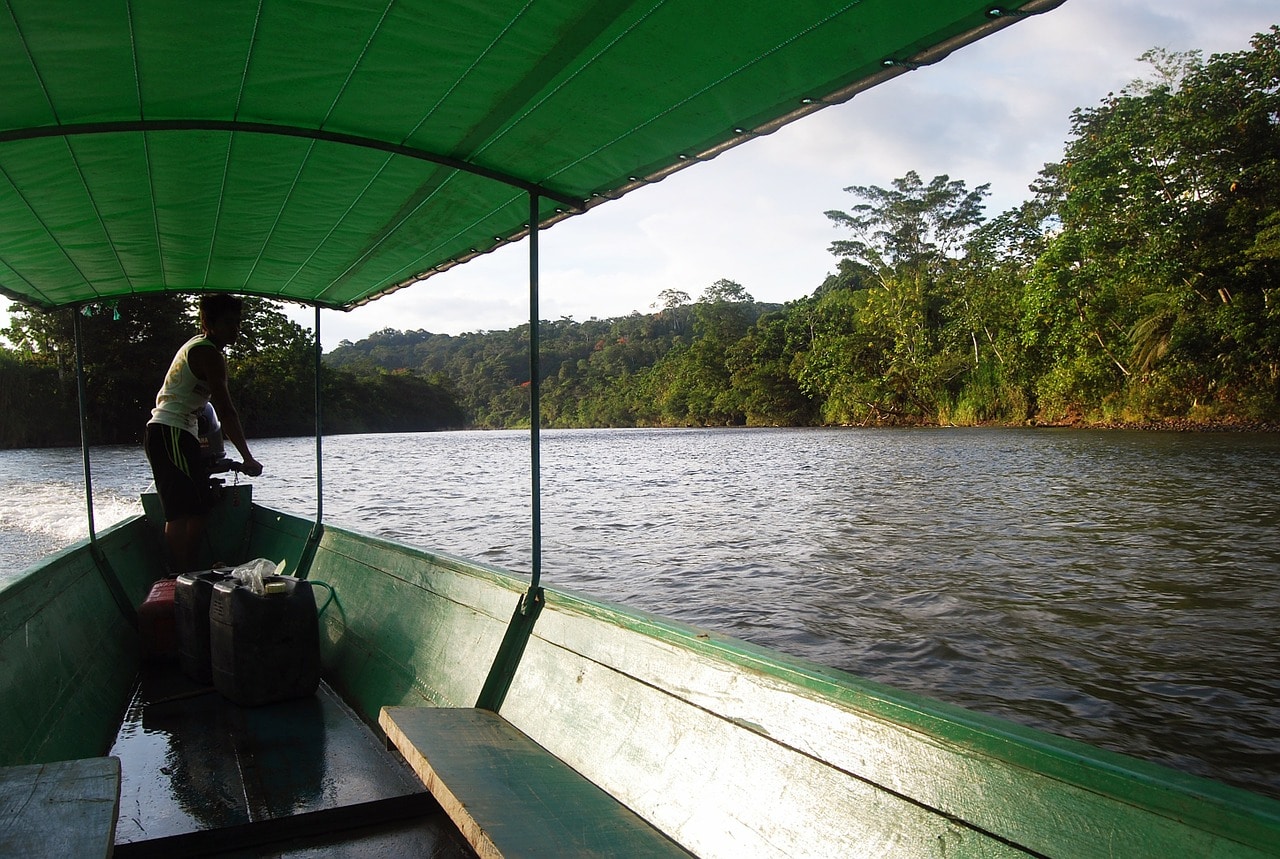 While having lunch, David saw the desperate dog tried to make its way towards the boat. He decided to go to the island to get a closer look.
The dog was in horrible condition. David saw it was so thin that you can make out the skeletal structure of the animal. The dog's ears also appeared to have slices.
Close to dying, the dog was constantly being followed by vultures waiting for it to die.
David took food out of the boat and fed it to the dog. He also asked if there were any inhabitants on the island and confirmed that there were none. The island doesn't actually exist if the Amazon River swells during the monsoon season.
David decided that the dog, which he named Negrita, will not stay another minute on the island. He took her with him on the boat so they can take the dog to the nearest rescue center in Sao Paulo, Brazil.
However, David knew that the city had a big problem with stray dogs and Negrita will only end up in the streets again. To David, this was unacceptable and decided to adopt her. He knew that a bond had developed between him and the dog.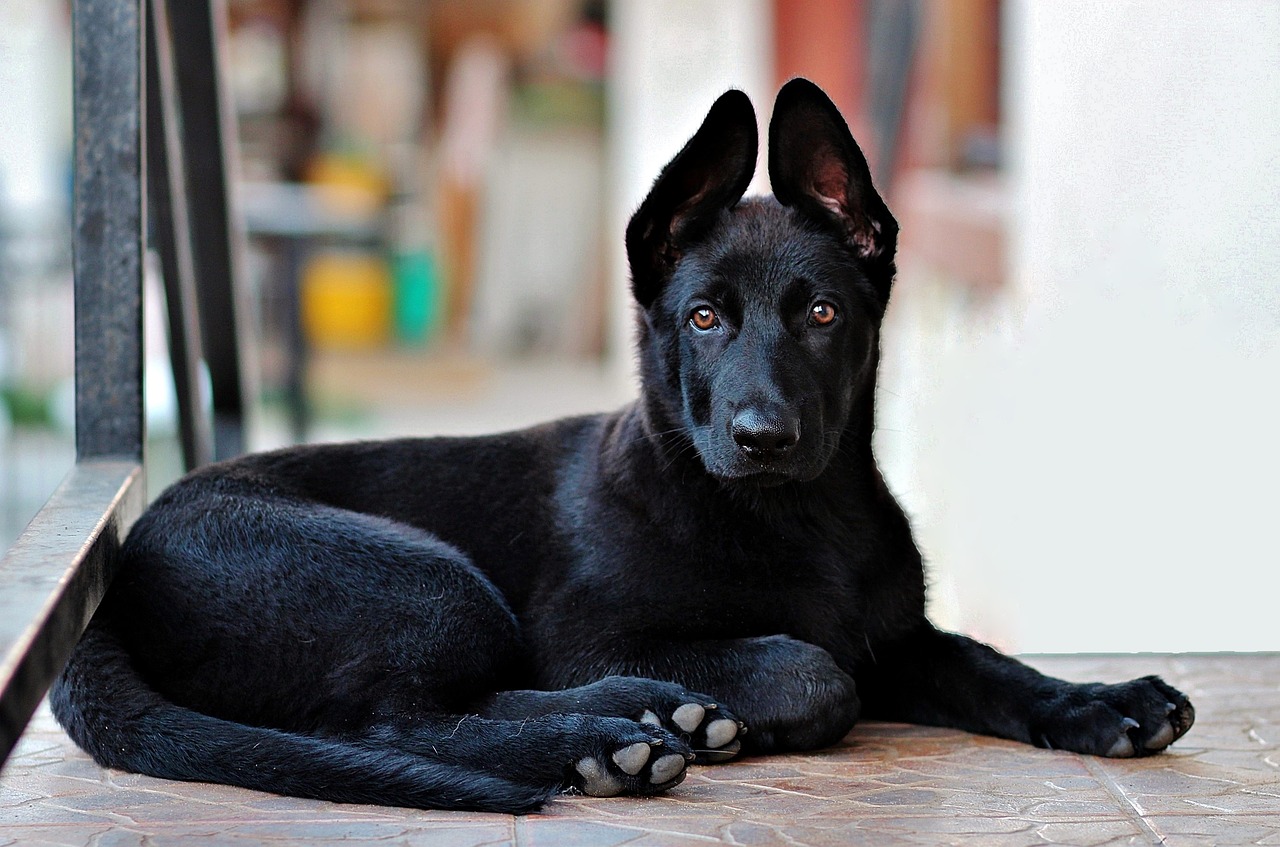 David had someone foster Negrita until he had the paperwork sorted. He expected to sort everything out in a few weeks but eventually took him five months to do so. Thankfully, the woman who fostered Negrita was very patient and waited for David to come back for the animal.
Once he had the paperwork ready, David flew Negrita back home to Northern Ireland with him. It was a lot of work and a ton of paperwork, but David did not give up.
Thanks to David, Negrita found a forever home. From being an abandoned, desperate dog in the middle of nowhere in the Amazon, Negrita is now living with her new dad in Northern Ireland.
Here's a heartwarming video of how David met Negrita and what he went through to get her back home with him.
Video Source The Dodo via YouTube
What to Do Next: Download Your Free "So You Think You Want to Adopt a Dog?" Kit
Adopting a dog is one of the most wonderful and rewarding things you can do, but it's not something to be entered into lightly.
Before Making This Big Decision, You need to know:
If adopting a dog is right for you (it may not be)

What type of dog is best for you or your family

What you need to be able to care for a dog
That's exactly why we've created this free downloadable kit to help you make the best decision for you or your family.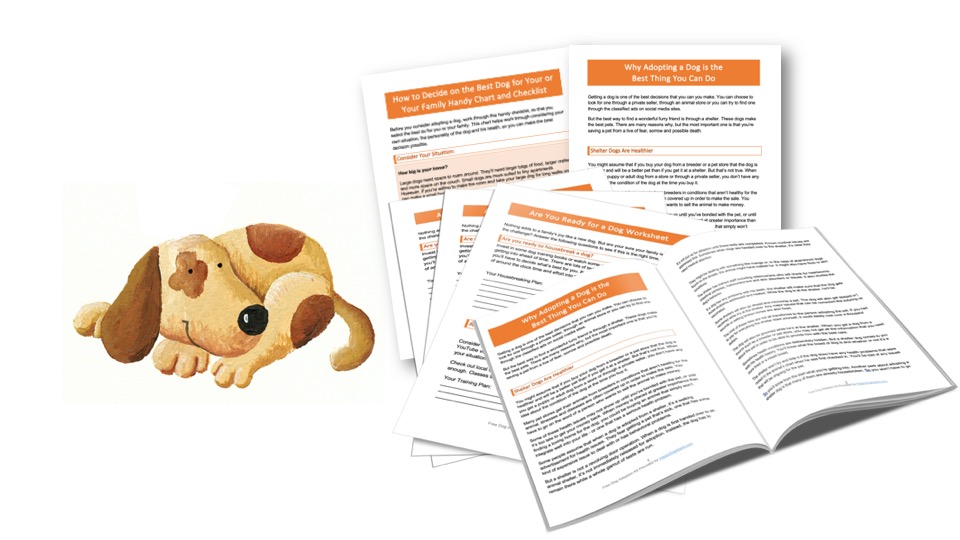 Download This Free Kit for Instant Access to:
Why Adopting a Dog is the Best Thing You Can Do - discover 10 amazing benefits of adopting a dog, instead of purchasing from a breeder.
Is a New Dog Right for You? - Use this handy worksheet to ensure you're ready to welcome a new dog into your home?
How to Decide on the Best Dog for You and Your Family - This checklist will help you figure out exactly what kind of pet is best for you.
Everything You Need to Welcome a New Dog into Your Home - Another handy checklist to ensure you're ready to welcome the newest member of your family.
You can download this kit instantly and it's absolutely free. Just enter your name and email address below.
We'll also keep you up-to-date on tips for your dog, amazing dog stories and products we'd love to share with you.