Thank you for your interest in collaborating with Happy Dog Island. We love sharing amazing products for dogs, just like yours!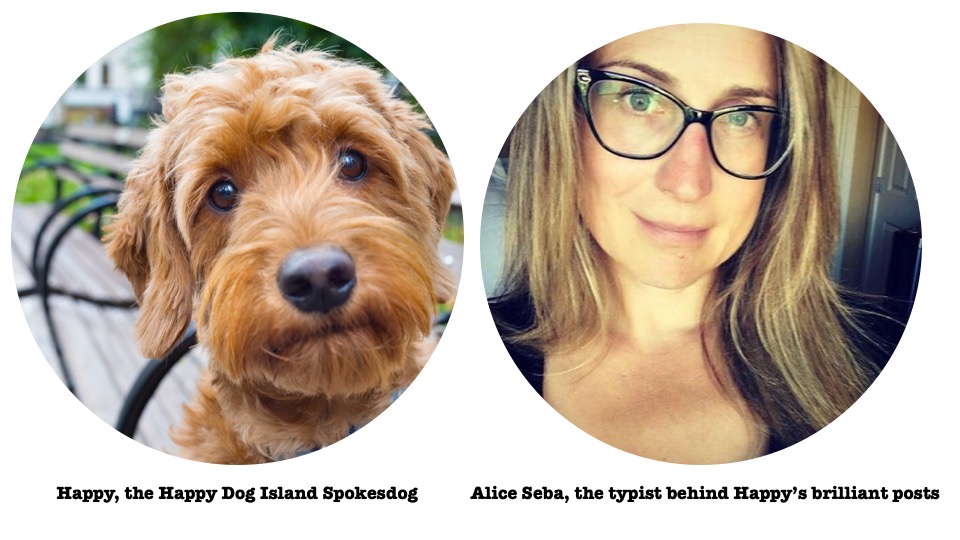 I'm Alice Seba, owner of Happy Dog Island, and that's Happy on the left. We connect with dog lovers and owners. We have a high engagement on our social networks and would love to feature your products and services. With 17 years online marketing experience in a variety of niches, I know how to connect with audiences and make them excited to try out new products.
To see information about social network and blog reach, click here to view our media kit.
If you'd like to talk to us about working together, please complete the form below. We look forward to working with you!