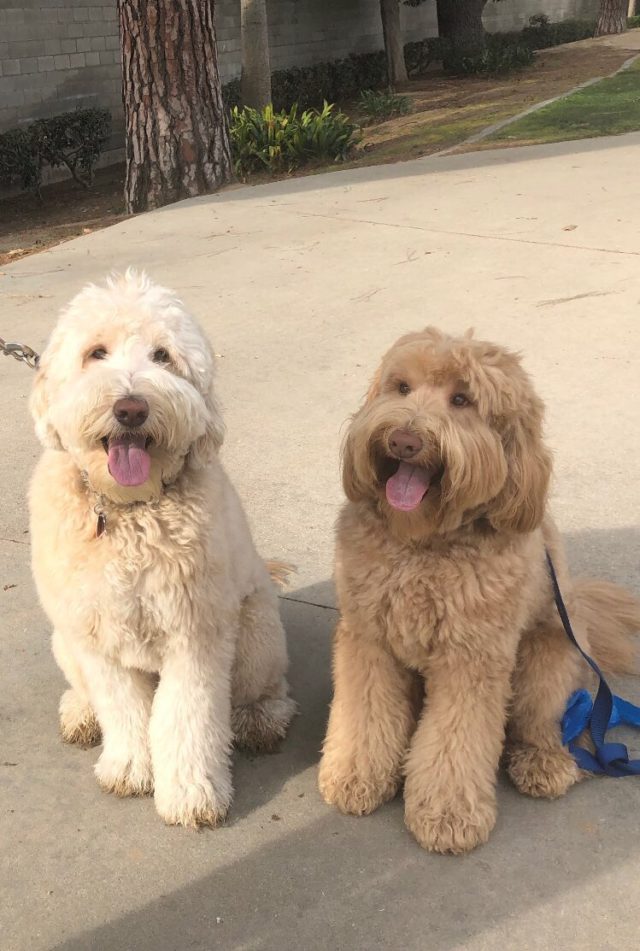 Do you ever think about the life your puppy had before you brought him to your home? You're probably thinking it doesn't matter because dogs have a short memory. They don't think about anything but the wonderful life you're giving them and what an awesome owner you are.
Think again.
Do Dog's Remember? Labradoodle Louie Remembers His Long-Lost Brother
In a recent story online a dog owner took her dog to a local dog park. The pup excitedly ran to another dog as if greeting an old friend. The owners conversed and discovered the pups were siblings. Their memories of each other was strong enough that they recognized each other in a crowded dog park.
My fam got Louie (right) from a breeder years ago. Tell me why, Louie is at the park & stops dead in his tracks when seeing this dog (left). Turns out they are from the same breeder, have the same parents, meaning THEY ARE BROTHERS & RECOGNIZED EACH OTHER ? this shit made me cry pic.twitter.com/yfHxb74TEr

— Walela Nehanda ✊? (@itswalela) May 17, 2018
But how does this affect your relationship with your dog?
The truth is, it's good to know as much as you can about your pup's early life.
What You Need to Know About Your Pup's Past
When you purchase a pup from a breeder always visit the site where the pup spent the first few weeks of his life. Look at the conditions. Meet his parents, if possible. Notice their size and temperament.
Questions to Ask
What type and brand of food was he eating?
How often did he eat?
Was he given attention daily?
Do his parents have any health problems?
Have they started any of his shots or his house-breaking training?
Has he been crate trained?
Easing Him into His New Life
If you can bring a blanket or toy from his first home it can help with those painful first few nights when he's without his momma and siblings for the first time.
Feeding him the same food will help prevent digestive problems. If you want to switch, do it slowly. Add 25% of the new food for a few days, then 50%. A gradual change is better than an abrupt one. He might already have a tough time eating in his new environment so don't make it harder by changing his food right away.
If you're adopting an older pet try and get as much information as you can from the former owner. Find out the tricks he knows and the treats he likes. Be sure and get information about any medical problems.
Troubled Past
A shelter might not have much information but they can often tell you why or how he ended up at their organization. Even if the story isn't pretty it's in your best interest to know if your dog comes from an abusive situation.
If he's shown sign of aggression, it's best not to bring him into a situation with children or other animals without supervision.
A dog who's had a rough past might benefit from a professional dog trainer.
Getting your dog settled into his new home can be easier if you realize he does remember his past – good or bad.
What to Do Next: Get Our FREE Cookbook for Easy and Healthy Meals and Treats for Your Dog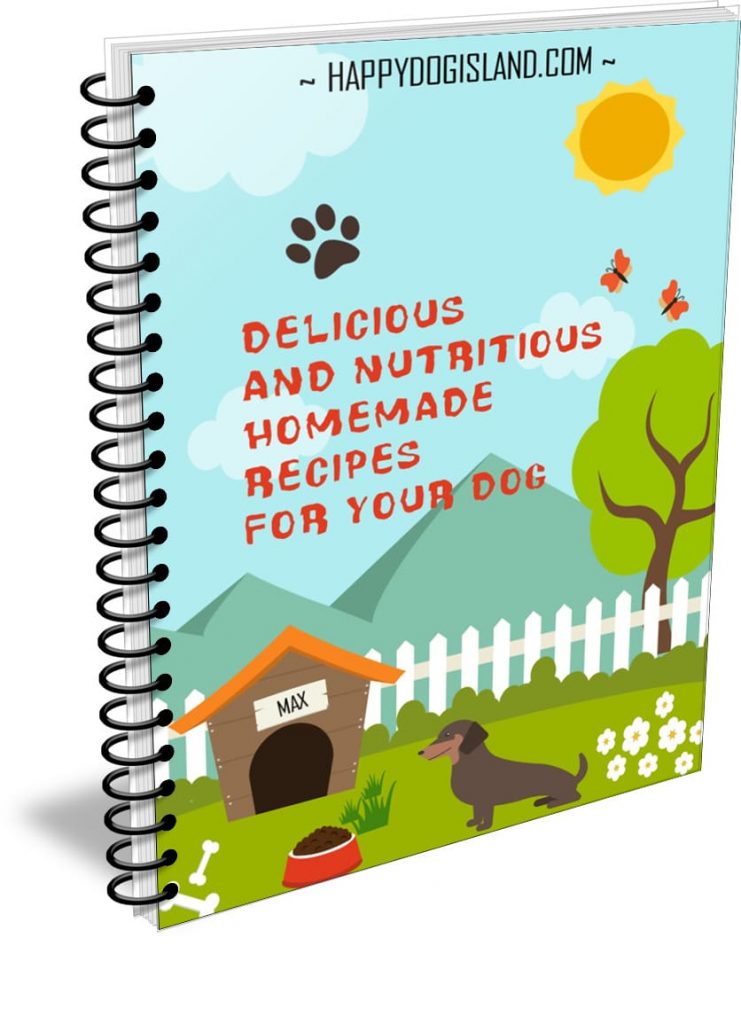 Always wanted to create nutritional meals and treats for your dog, but thought it was too complicated?
Well, the great news is it can be super simple to feed your dog quick and healthy meals from home. And don't forget the treats because every good boy (and girl) deserves those too!
Claim your free recipe book with 31 delicious recipes so good, you'll want to try them too!
Just enter your name and email address below to instantly receive your free book.