We're often asked what house plants are toxic to dogs. This is NOT an exhaustive list, so please do your research for any plants you don't see on this list. In addition, if you have any plants and you don't know what kind they are, keep them well out of reach of your dogs.
If your dog eats any of the following plants call your vet or poison control immediately.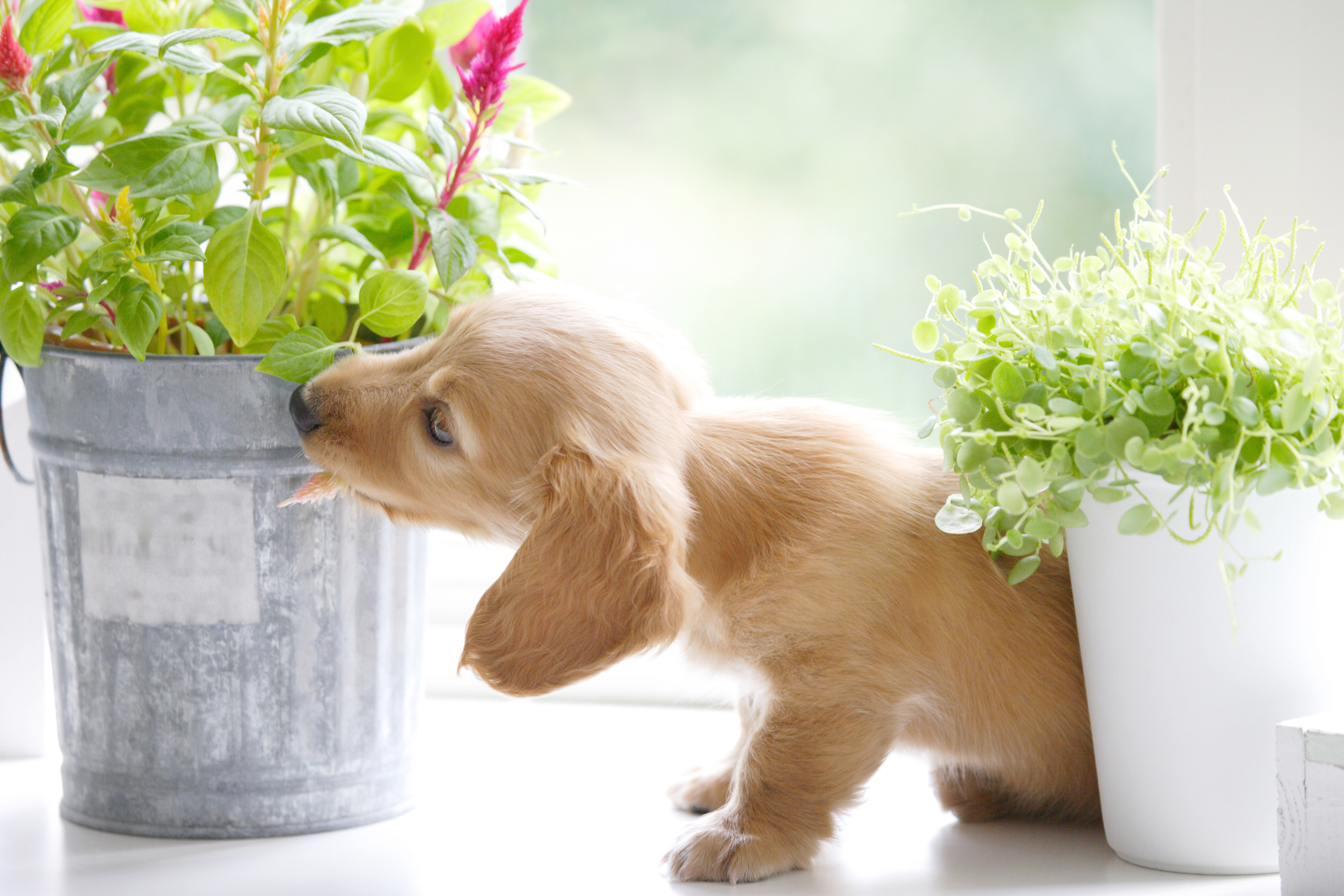 These plants are known to be toxic to dogs, so keep them out of reach of your dogs or get rid of them altogether to be even more safe:
Azalea
Aloe
Amaryllis
Apple Seeds
Asparagus fern
Azaleas
Bay Laurel
Begonia
Bird of Paradise
Caladium
Cherry leaves
Daffodil
Daisy
Desert Rose
Dracaena fragrans
English Ivy
Hydrangea
Iris
Jade Plant
Juniper
Lilies
Locust
Marijuana (not CBD oil)
Mistletoe
Oleander
Pacific Yew
Philodendron
Pothos or Devil's Ivy
Sago Palm
Tomato plants
Wisteria
Zamioculcas
We hope you find this list helpful. Please do share with your friends, so they can be aware too.
What to Do Next: Get Our FREE Cookbook for Easy and Healthy Meals and Treats for Your Dog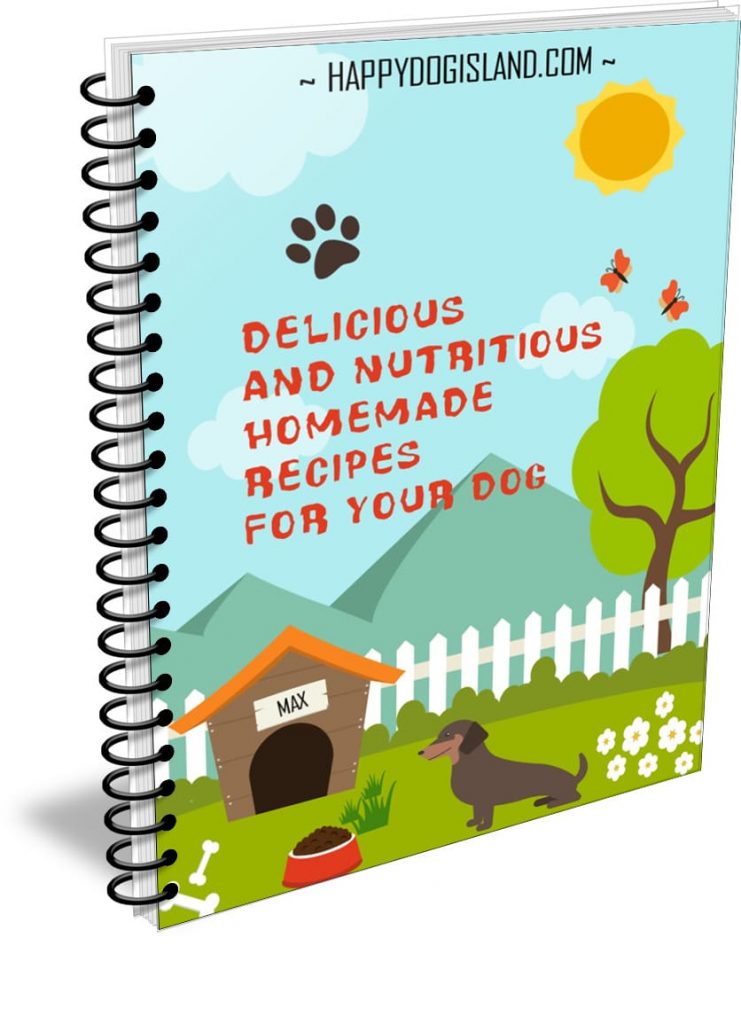 Always wanted to create nutritional meals and treats for your dog, but thought it was too complicated?
Well, the great news is it can be super simple to feed your dog quick and healthy meals from home. And don't forget the treats because every good boy (and girl) deserves those too!
Claim your free recipe book with 31 delicious recipes so good, you'll want to try them too!
Just enter your name and email address below to instantly receive your free book.