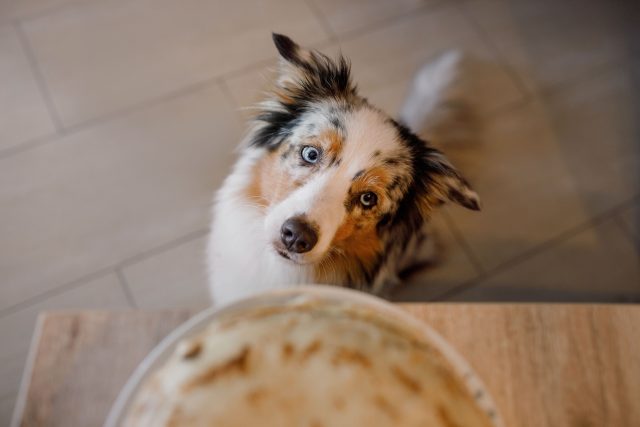 You could grill a steak just for your dog, but in this case, just use leftover cooked steak, you've rinsed to remove any seasoning that could upset your dog's tummy. When chuck or round steak is on sale, make a big batch and freeze in serving size portions.
Remove any visible fat and bone from the steak. Roughly chop one cup of steak. Add 1/2 cup of mashed potatoes. You could also use frozen defrosted hash brown potatoes. Toss in 1/2 cup string beans.
Ingredients:
1 pound round or chuck steak
½ pound potatoes, 2 or 3 medium, peeled
1 cup green beans
How to Make It:
Chop one pound of steak into ½ inch chunks. Combine with ½ pound potatoes and 1 cup green beans. Barely cover with water. Cook over medium heat until potatoes are soft, about 15 to 20 minutes. Drain and cool. The meat is still chewy, but your dog won't mind.
What to Do Next: Get Our FREE Cookbook for Easy and Healthy Meals and Treats for Your Dog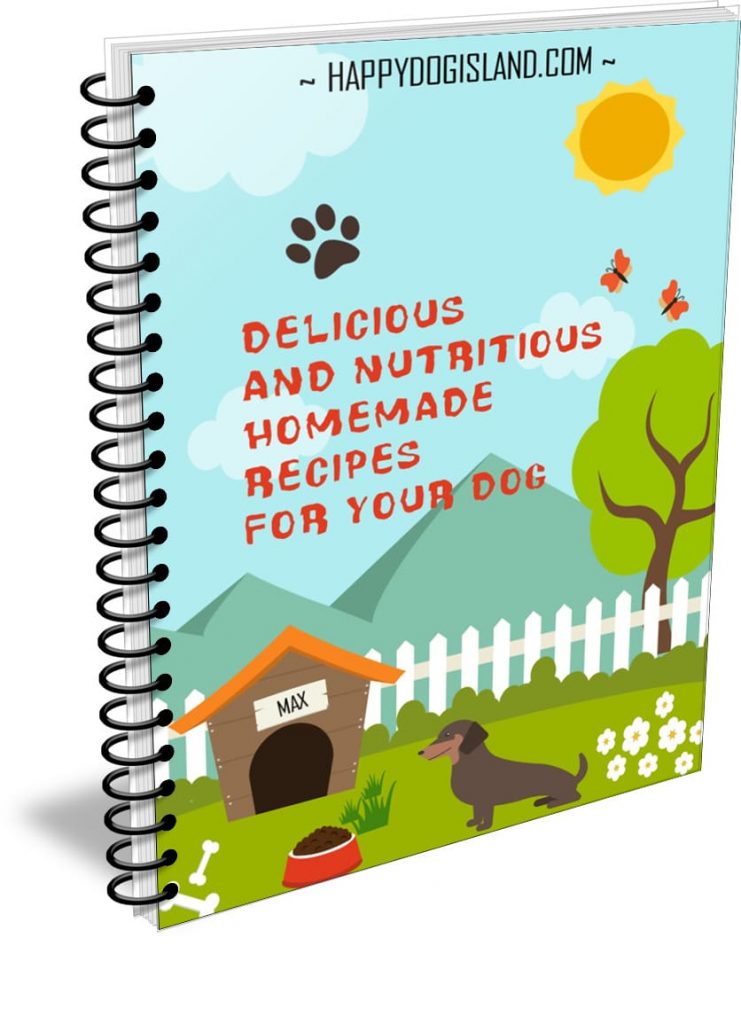 Always wanted to create nutritional meals and treats for your dog, but thought it was too complicated?
Well, the great news is it can be super simple to feed your dog quick and healthy meals from home. And don't forget the treats because every good boy (and girl) deserves those too!
Claim your free recipe book with 31 delicious recipes so good, you'll want to try them too!
Just enter your name and email address below to instantly receive your free book.