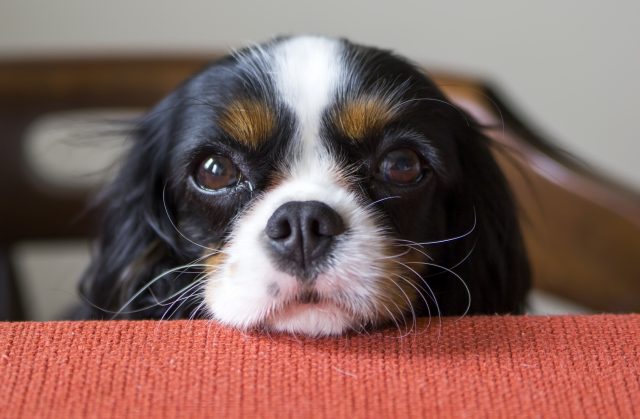 Who wouldn't love fluffy mashed potatoes crowning rich ground beef smothered in gravy? In the classic Shepherd's pie a layer of corn is included as well. However, even though corn is a major ingredient in many budget dog kibble foods, some dogs have trouble digesting it. This recipe substitutes carrots for the corn.
Ingredients:
1 pound ground beef
1 cup of water
1 tablespoon flour
1 cup mashed potatoes (no peels)
1 cup shredded carrots
Cook one pound of lean ground beef. Add in one cup of water mixed with one tablespoon of flour. Heat until the mixture thickens. Add one cup of mashed potatoes and one cup of shredded carrots. Heat through until the carrots are cooked.
Your dog will love it!
What to Do Next: Get Our FREE Cookbook for Easy and Healthy Meals and Treats for Your Dog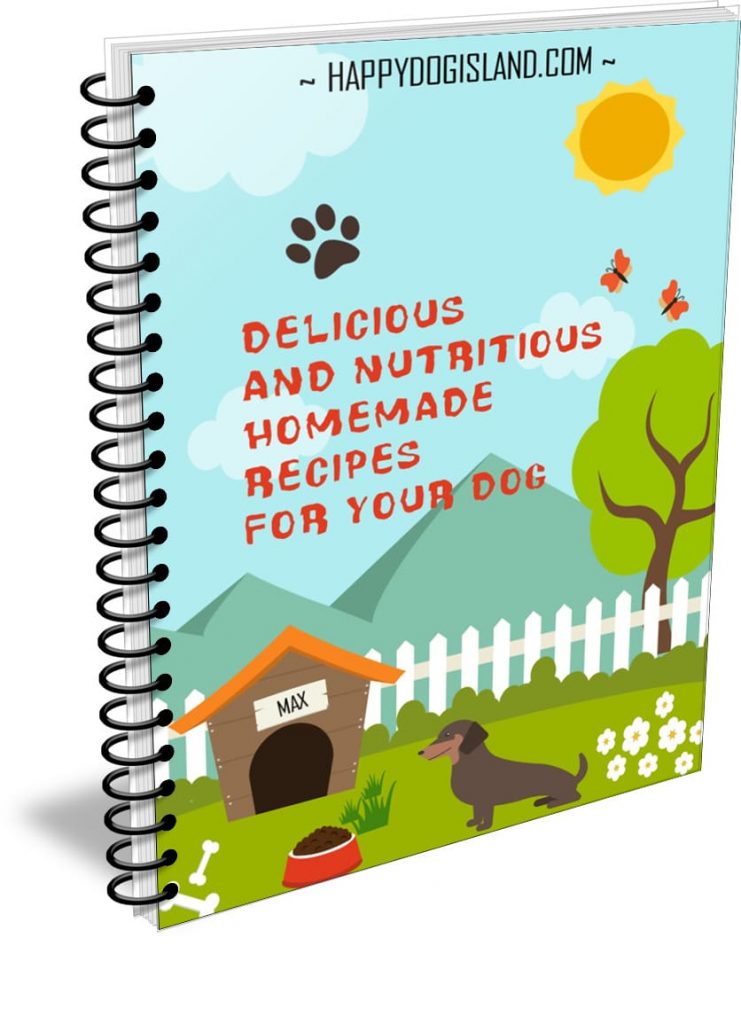 Always wanted to create nutritional meals and treats for your dog, but thought it was too complicated?
Well, the great news is it can be super simple to feed your dog quick and healthy meals from home. And don't forget the treats because every good boy (and girl) deserves those too!
Claim your free recipe book with 31 delicious recipes so good, you'll want to try them too!
Just enter your name and email address below to instantly receive your free book.