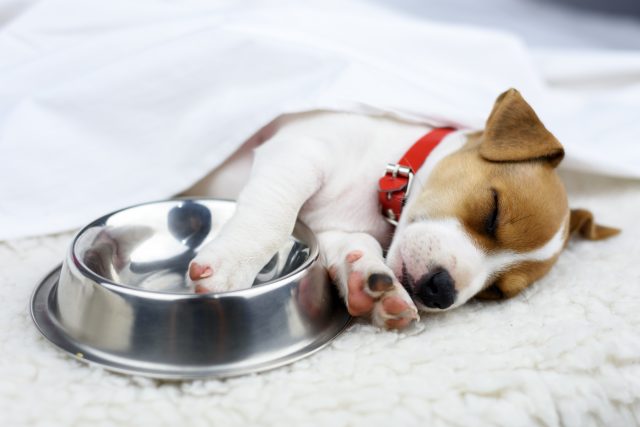 Remember those cafeteria lunches where cook's choice was on the menu and you were never sure exactly what you were eating? Well, the surprise here is this meatloaf is good enough for your family dinner.
1 pound ground beef
1 egg
1 cup whole wheat bread cubes
½ cup each shredded carrots and finely chopped celery
Cooking spray
Tomato slices
Combine the ground beef with the egg and whole wheat bread cubes, stale bread is fine. Add the shredded carrots and celery.
Mush together the ingredients with your hands until thoroughly mixed.
Spray a cupcake or muffin tin with cooking oil.
Divide the meatloaf mixture into eight balls. Press one ball into each muffin tin. Top with a tomato slice.
Bake at 350 degrees for 30 minutes until the center of the mini meatloaf is cooked through and is no longer pink.
What to Do Next: Get Our FREE Cookbook for Easy and Healthy Meals and Treats for Your Dog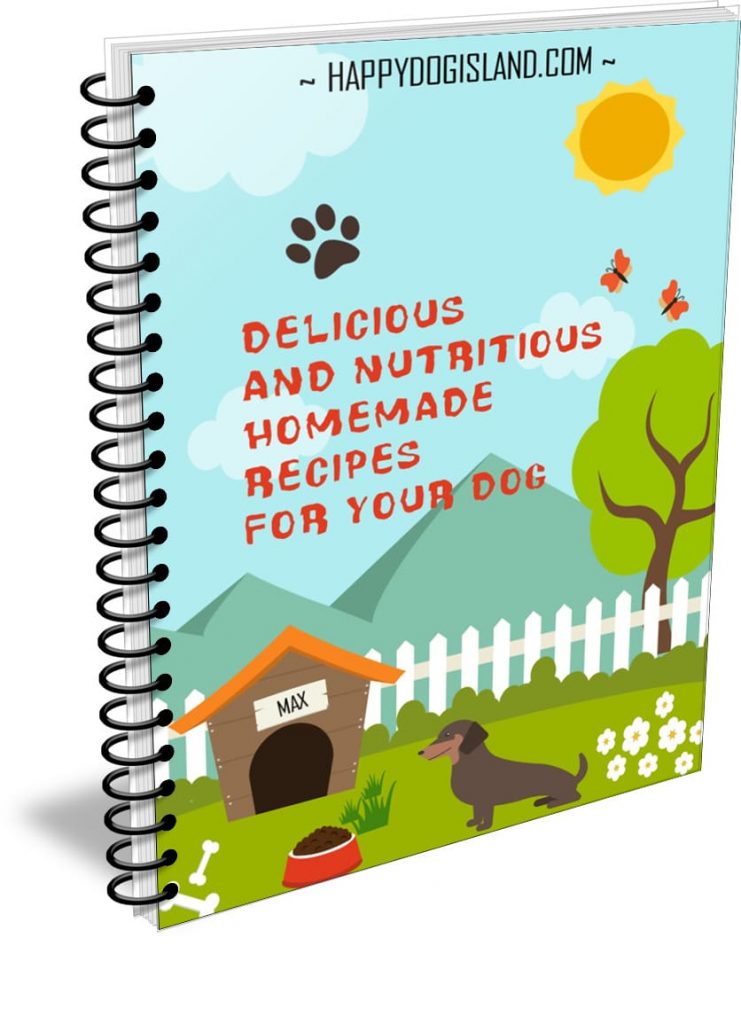 Always wanted to create nutritional meals and treats for your dog, but thought it was too complicated?
Well, the great news is it can be super simple to feed your dog quick and healthy meals from home. And don't forget the treats because every good boy (and girl) deserves those too!
Claim your free recipe book with 31 delicious recipes so good, you'll want to try them too!
Just enter your name and email address below to instantly receive your free book.