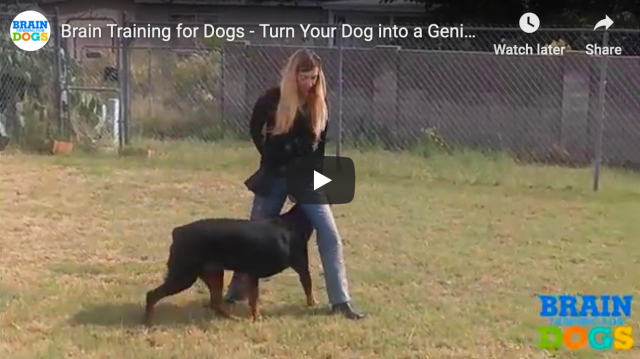 You can make your dog smarter by giving it puzzling toys! Watch the video to learn more, and to see one adorable little Einstein.
It is important to give your dog lots of mental stimulation. Mental enrichment is good for the mood and intelligence of your dog. Too many dogs simply stagnate because dogs are generally owned for companionship, not things like hunting or shepherding farm animals like they used to, causing them to laze about. This can lower their intelligence and mood.
Next Steps to Train Your Dog
To get more information on this brain training technique and others just like it, click here.
What to Do Next: Get Our FREE Cookbook for Easy and Healthy Meals and Treats for Your Dog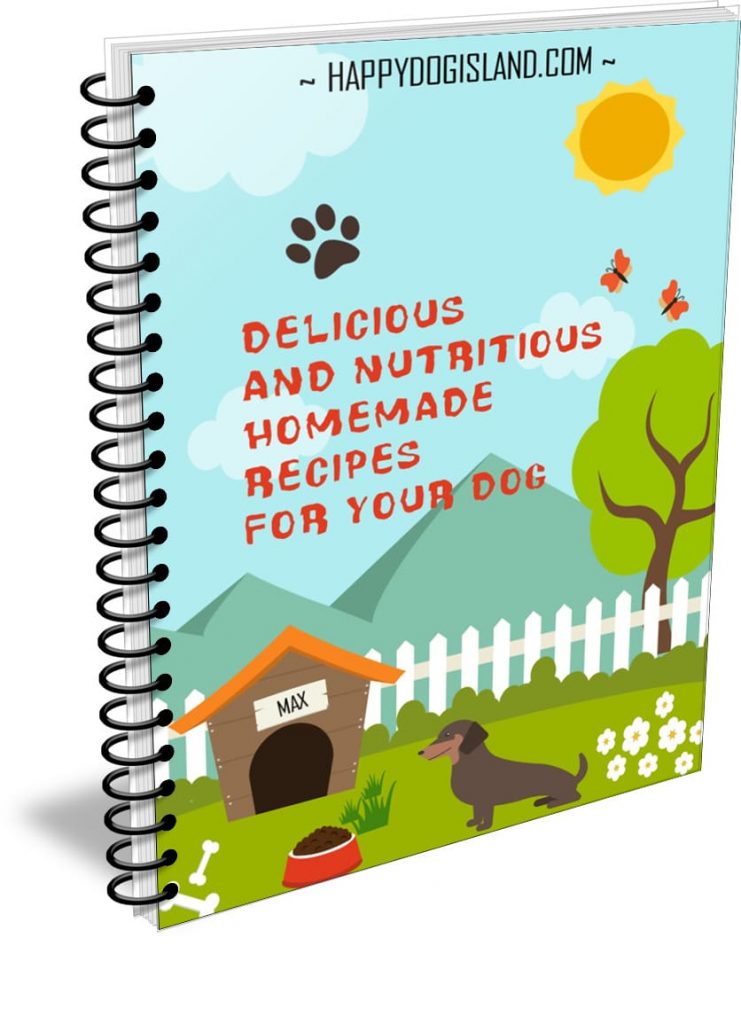 Always wanted to create nutritional meals and treats for your dog, but thought it was too complicated?
Well, the great news is it can be super simple to feed your dog quick and healthy meals from home. And don't forget the treats because every good boy (and girl) deserves those too!
Claim your free recipe book with 31 delicious recipes so good, you'll want to try them too!
Just enter your name and email address below to instantly receive your free book.