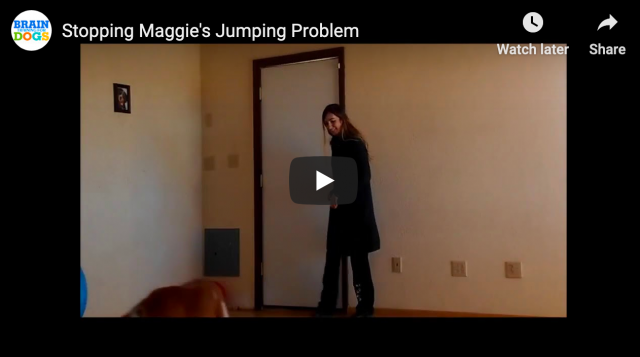 Do you have a dog that jumps up all the time and want to stop this behavior? This video can help.
Here you will see rescue dog named Sadie keeps whining at the door. To fix this, her owner replaces the behavior by training Sadie to walk through a tunnel nearby the door, as a distraction. She does so by putting a treat in the tunnel, and then giving Sadie an extra treat when she gets through.
Next Steps to Train Your Dog
To get more information on this brain training technique and others just like it, click here.
What to Do Next: Get Your Free Puppy Training Guides
So you've got or are getting a new puppy. What an absolutely JOY to the new family, but it's also a LOT of work.
Let us help you with our two TOTALLY FREE puppy training guides.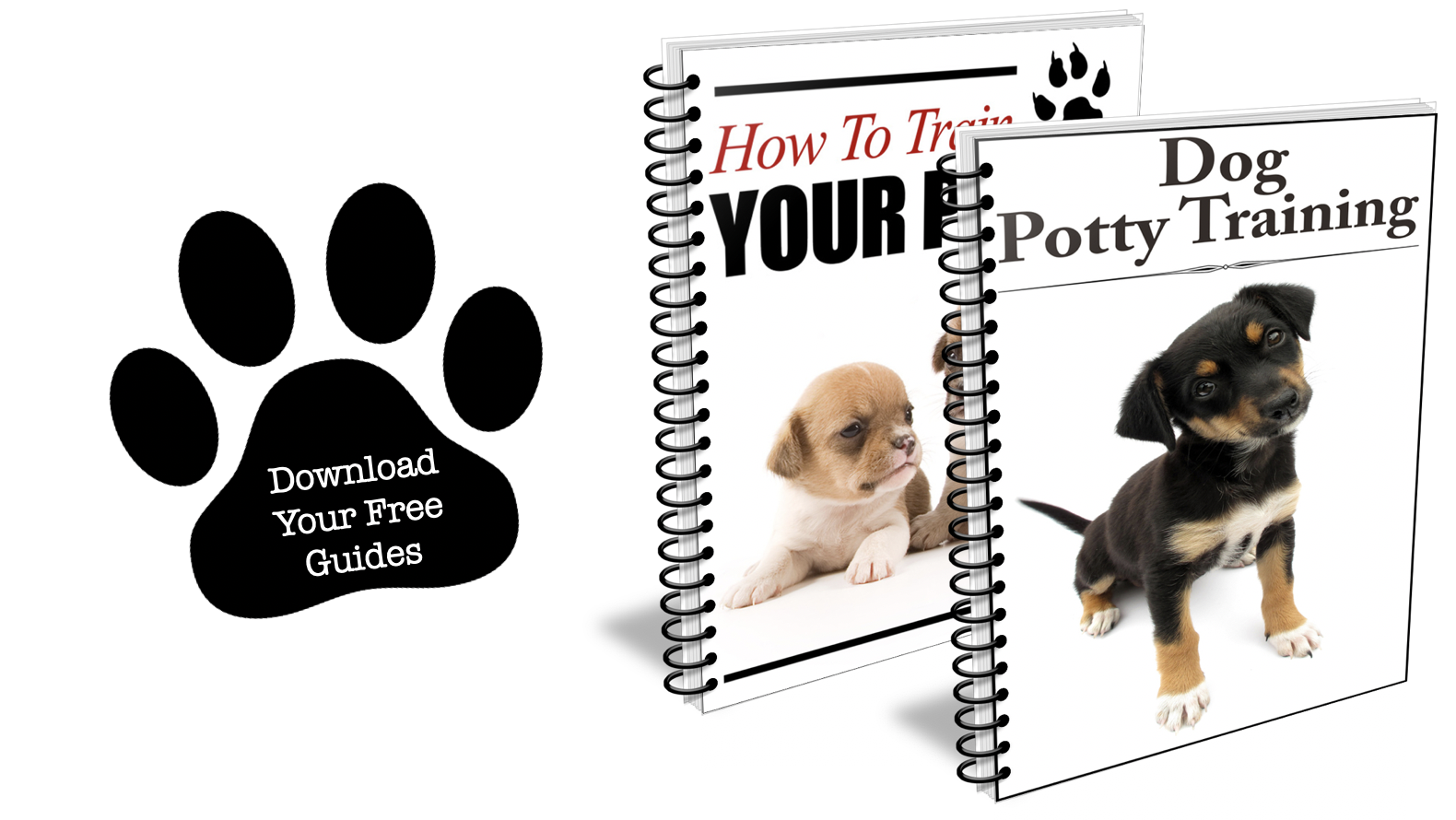 Just Some of What You'll Learn in These Instantly Downloadable Guides:
Getting to know your puppy, so you can choose the best training techniques for both of you.

Housebreaking tips to take the guesswork out of this sometimes frustrating process

Is crate training right for you and how to do it successfully

How to get amazing results with clicker training

Walking your puppy...it's quite an adventure to start, but you'll get into a groove with these tips

Curbing the barking and other undesirable behaviours
To get your free guides and start building a better relationship with your puppy, just enter your name and email address below.
We'll also keep you up-to-date on tips for your dog, amazing dog stories and products we'd love to share with you.