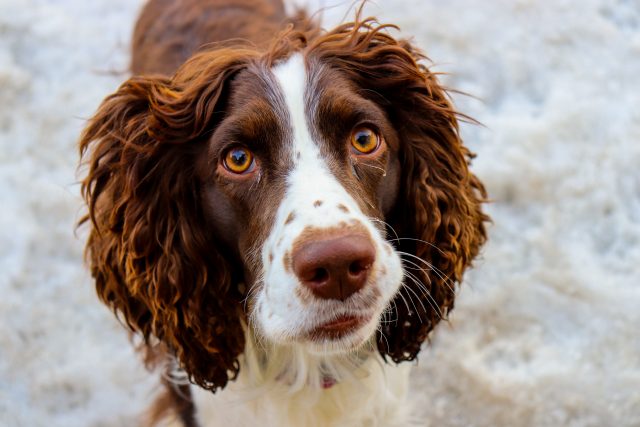 The All American favorite: tangy cheese, rich ground beef, topped with bread crumbs and of course, lettuce and tomatoes. Kate is an English Springer Spaniel and this dinner is one of her favorites.
1 pound ground beef
2 medium ripe tomatoes (no green as they can contain solanine)
1 cup kale, spinach, or lettuce
1 cup whole wheat bread crumbs
½ cup grated cheese
Brown one pound of ground beef. Drain the fat. Roughly chop two medium tomatoes and one cup your choice of kale, spinach, or lettuce. Combine with one cup whole wheat bread crumbs.
Add the greens, tomatoes and bread crumbs to the browned beef. Toss in ½ cup of grated cheese. Cook over medium heat until the leafy greens wilt, tomatoes are cooked and cheese is melted.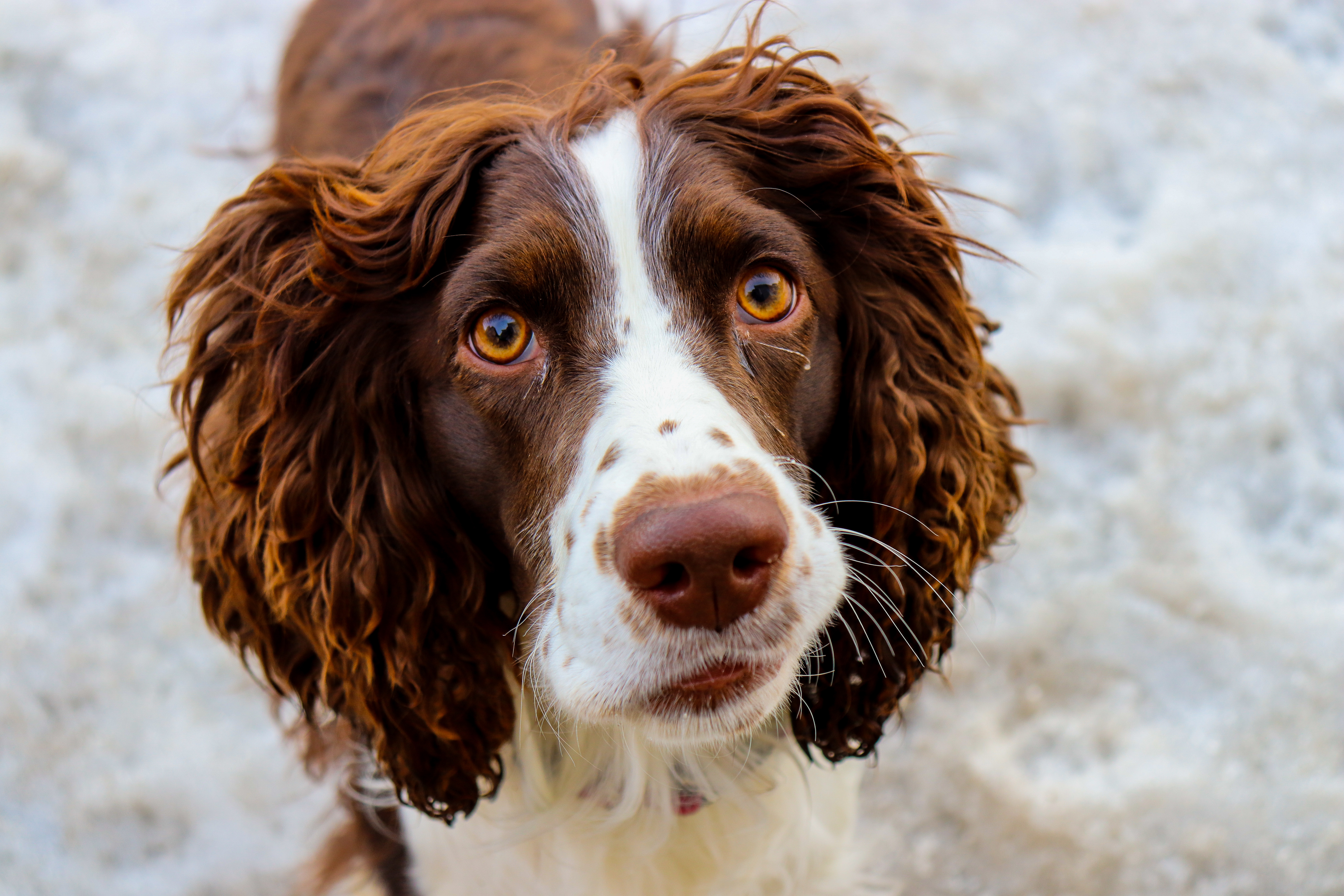 What to Do Next: Get Our FREE Cookbook for Easy and Healthy Meals and Treats for Your Dog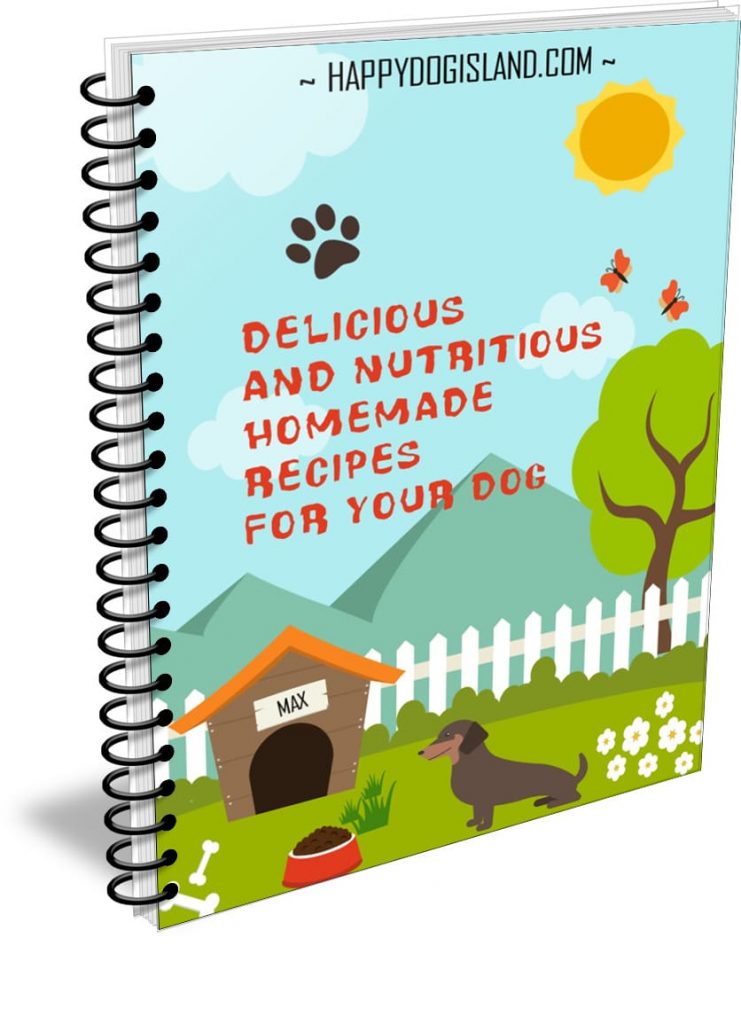 Always wanted to create nutritional meals and treats for your dog, but thought it was too complicated?
Well, the great news is it can be super simple to feed your dog quick and healthy meals from home. And don't forget the treats because every good boy (and girl) deserves those too!
Claim your free recipe book with 31 delicious recipes so good, you'll want to try them too!
Just enter your name and email address below to instantly receive your free book.